19th Louisiana Volunteer Infantry
Co A (Vance Guards)
---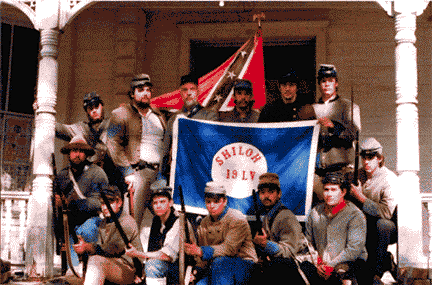 Welcome to the website of the 19th Louisiana Infantry. C.S.A.
A unit dedicated to the memory of every Louisiana Confederate soldier that served his state and country during the "War of Northern Agression"
---
To fill out Recruit Information form: Click Here
To request a copy of our newsletter: Click Here
---
---
Other Pages on This Site
19th La Photo Page(places we've been)
19th La Historical Record(1861-1865)
19th La Today (1982-Present)
19th La Links Page(some of our favorite links)
Reenactors Web Designs(our designer)
Civil War Reenactors Web(great resource)
---
Sign Our Guestbook
View Our Guestbook
---
---
[ Previous Two | List | Join | Random | Next 5 ]
This Reenactor Ring site owned by The 19th La Infantry.
---
;


Some of the Awards given to The 19th Louisiana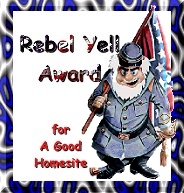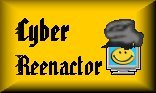 September 23, 1998 ęCopyright Reenactors Web Designs 1998